Data experts focused on results.
We make your building and IoT data easier to access, monitor, and analyze and we are here to help you every step along the way.
Our value can be measured
Solving real world problems
Our pre-engineered solutions, called Energy Analyst
provide everything from sensors to dashboards to
help you monitor these critical values.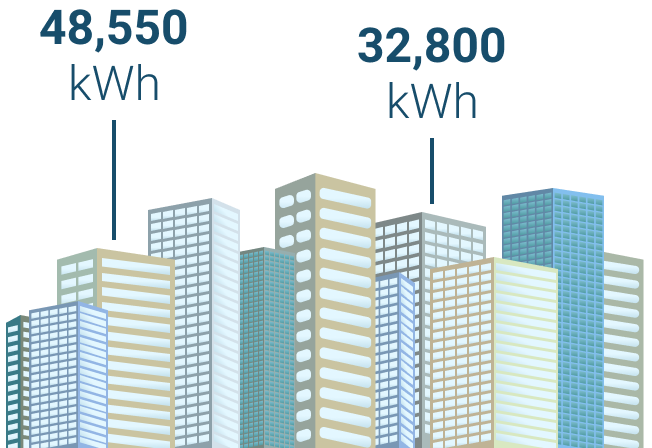 Use our time tested T-Star 245 for all of your distributed applications. The T-Star runs SkySpark at the edge and offers cellular or ethernet connectivity.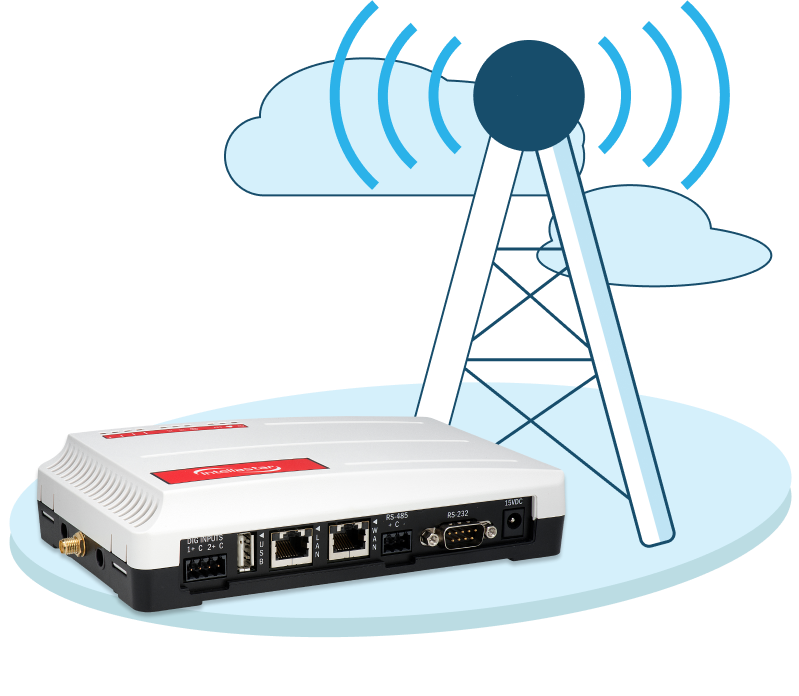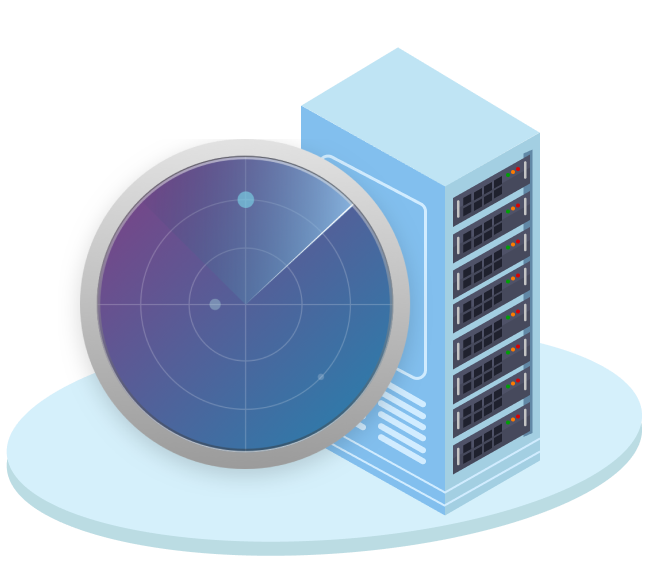 With over ten years of SkySpark experience, we can get you setup efficiently. We provide licensing, hosting, programming, and training solutions.
With our SkySpark and enOcean experience, we can develop a custom solution to monitor entities, centralize the data, and create analytics and visuals.