Whatever your programming needs, we can help automate and streamline your SkySpark sites. We have vast experience setting up sites and configuring them according to
Project Haystack
semantic tagging standards. We have created numerous custom connectors and pride ourselves on creative solutions to accessing locked up data. We frequently create custom views and dashboards to display data and key performance indicators.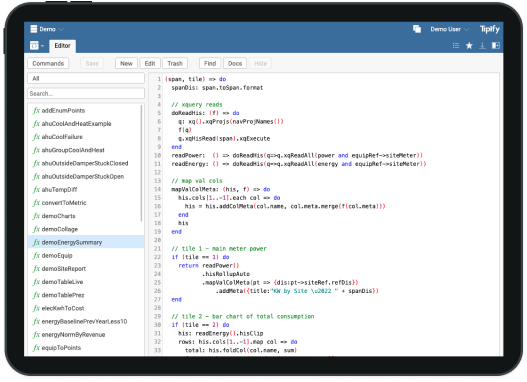 Create custom views & reports
View Builder provides an extensive library of display widgets and a simple point-and-click tool for creating custom views. Combine graphs,
charts, tables, text, selection menus, data entry forms, and more. Any SkySpark view can be turned into a report in a variety of formats,
including PDF. Or export the view for use in your favorite desktop word processing or publishing tool in formats including SVG, PNG,
Excel and more.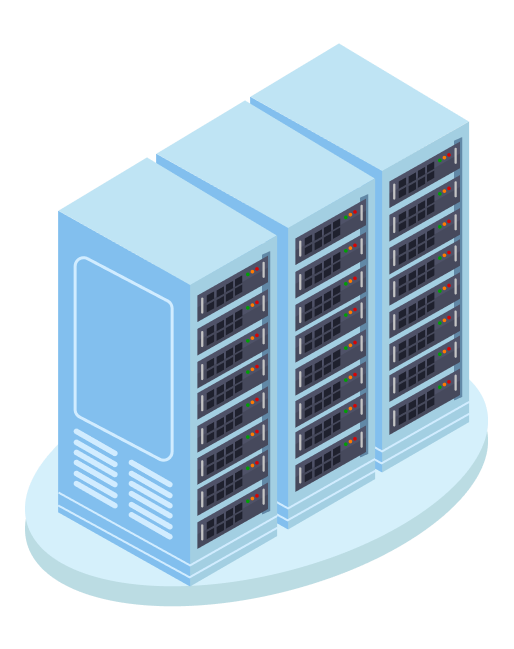 As an OEM partner of SkySpark, we offer SkySpark licensing on
our edge devices as well as for servers. Please contact us for
pricing information.
We offer both in-person and remote training options. We are also an
eLearning reseller for Fantom Factory's self-paced online training
courses. Contact us directly for more information on training
programs and pricing.
We're with you every step of the way.